Halloween is fun for people of all ages. Kids in cute costumes and buckets full of candy can lead to a lot of photo worthy moments that you will want to turn into amazing scrapbook pages. There are several directions you can go with scrapbooking for Halloween and fall. Keep reading for inspiration and some fun ideas you can work on during your next visit to Memory Lane Inn.
Embrace the dark side
If you are going for Halloween pages that have a spooky element to them then don't be afraid to embrace the dark side. Black and white photos along with black and white scrapbook paper and embellishments can give your creations a spooky and eerie feel. You can keep it simple with just paper elements or add some depth with embellishments such as a layer of fake spider web. Attach the spider web to the edges of your paper with a little spray adhesive and stretch it out over part of the page. This will be fragile so make sure and store it in a plastic sleeve or some other type of protective covering once it is dry.
                 If you are looking for a creepy cutout or cool font for your pages there are several Halloween related Cricut cartridges available at the two Memory Lane Inn locations. The 'October 31st' and 'Mini Monsters' cartridges can help you add depth to your spooky themed pages.
Have fun with patterns and themes
I like to have fun with patterns and themes on my Halloween inspired scrapbook pages. Halloween is known for high contrast colors such as black, orange, purple, and white.
Combine these high contrast colors with bold patterns for Halloween pages that are more fun and less scary. These are great for pages that you make of your kids or grandkids dressed up in their Halloween costumes. If the kids in your life dressed up in colorful costumes then draw the color inspiration for your pages from the costumes. You can also design the theme of your page based off the costume of the person in your pictures. For example, if your little one dressed up as a witch you can use cutouts of witches on broomsticks and black cats from the 'October 31st' Cricut cartridge. Rich colors such as purple and bright green go well with a witch theme and will look great alongside your other Halloween pages that include colors such as orange, black, and white.
Focus on fall
You can still have a lot of fun scrapbooking for this time of year even if you do not want to focus on Halloween. The fall is full of beautiful colors that you can incorporate into your pictures and pages.
Pumpkins and changing leaves can be inspirations for fall themed pages. A visit to the pumpkin patch or fall festival are both great events to get you started on your fall pages.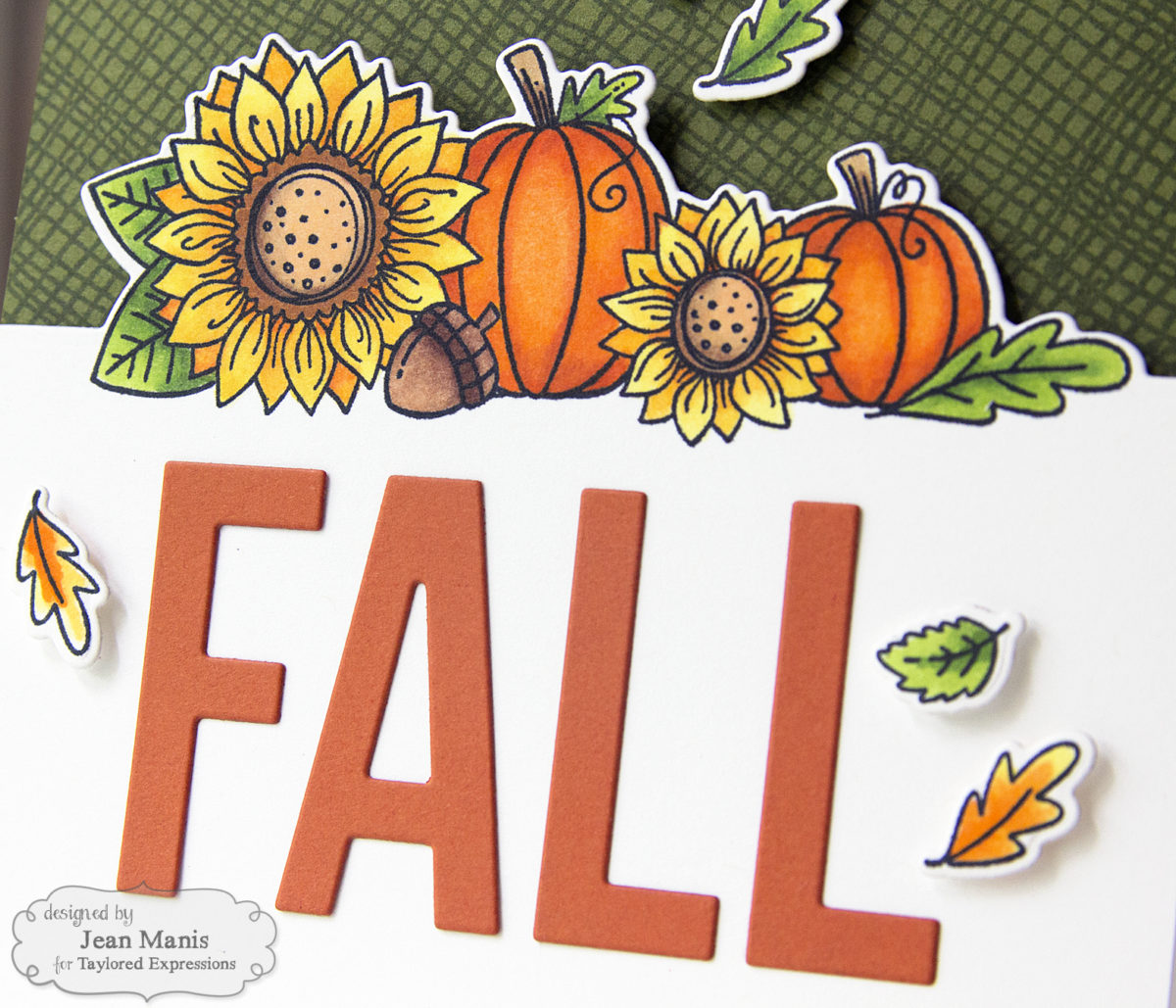 Use the 'Pumpkin Carving' or 'Speaking of Fall' Cricut cartridges, available at both MLI locations, to cut fall themed paper creations that will add dimension to your pages.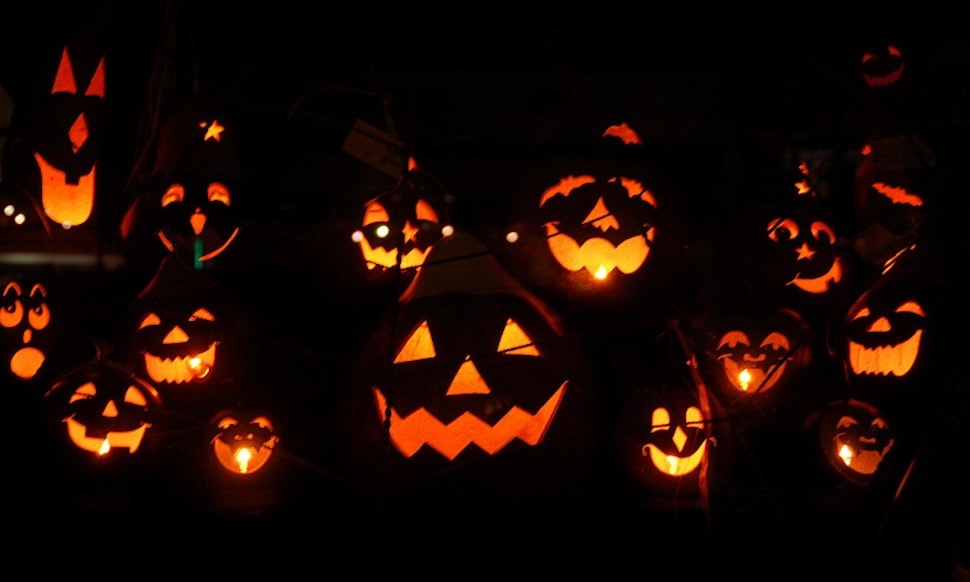 Come join us and get to work on your Halloween and fall inspired pages! This is a great time of year to visit Memory Lane Inn and catch up on your scrapbooking before the busyness of the holidays begins!!!