Scrapbooking has been around for ages, but it htas recently experienced a surge in popularity. People from all walks of life have discovered the joys of creating albums to showcase their treasured photos and keepsakes. But with all the elaborate scrapbooking techniques and myriad embellishments available, getting started can be intimidating.
The truth is, anyone that can use scissors and glue can scrapbook. And you don't have to spend ridiculous amounts of money to create attractive pages. With some basic supplies and a little imagination, you can create lovely scrapbooks that will be adored for years to come.
If you need help with your first scrapbook project, these simple steps will get you started:
WHAT YOU NEED
You can get started scrapbooking on a small budget. Here are the things you'll need
An album
Scrapbooking albums come in all shapes and sizes. The most popular are 8 1/2″ x 11″ and 12″ x 12″. They can be found at most craft supply stores if you don't have a scrapbooking supply store nearby or you can find the perfect one online
Paper
Scrapbooking paper can be found in a variety of solid colors and patterns. This will be the basis for each page. You may also use scrapbooking paper for journaling and to create your own photo mats and embellishments.
Cutting tools
You can easily get by with just a great pair of scissors. But an Exacto knife might make photo cropping easier. And if you're no good at cutting straight lines, you might want to invest in a paper cutter.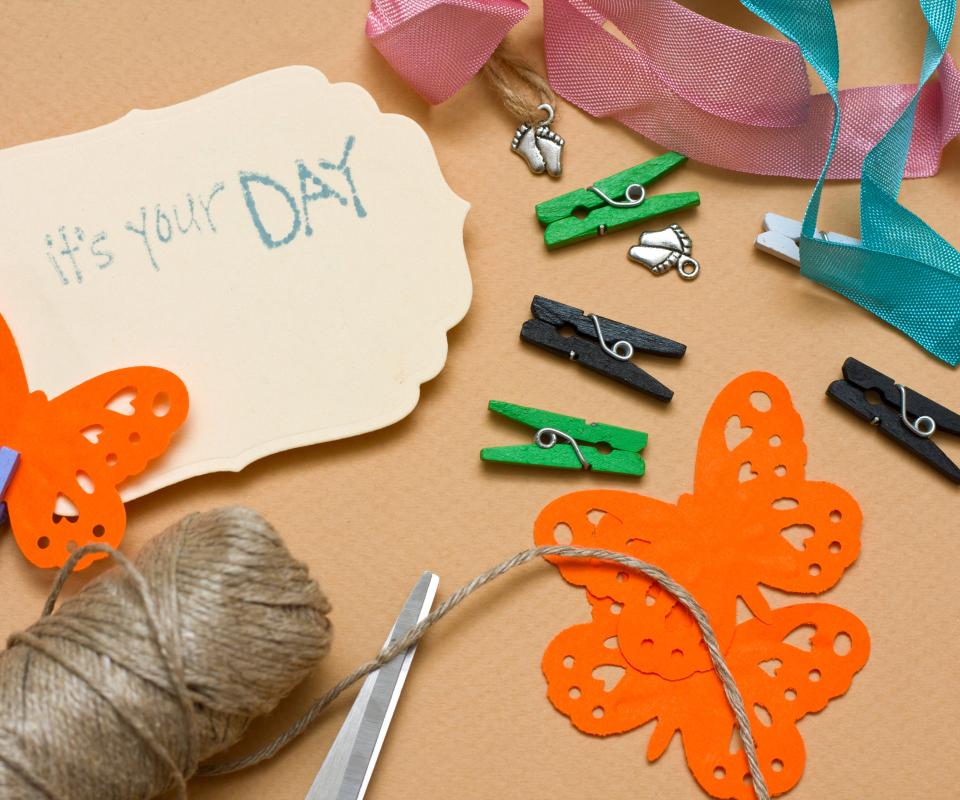 Adhesives
There are all sorts of adhesives one could use for scrapbooking. Glue sticks and double-sided tape are quite popular. Some scrapbookers also use rubber cement or glue dots for certain applications. But when you're getting started, just use what you're most comfortable with.
Photos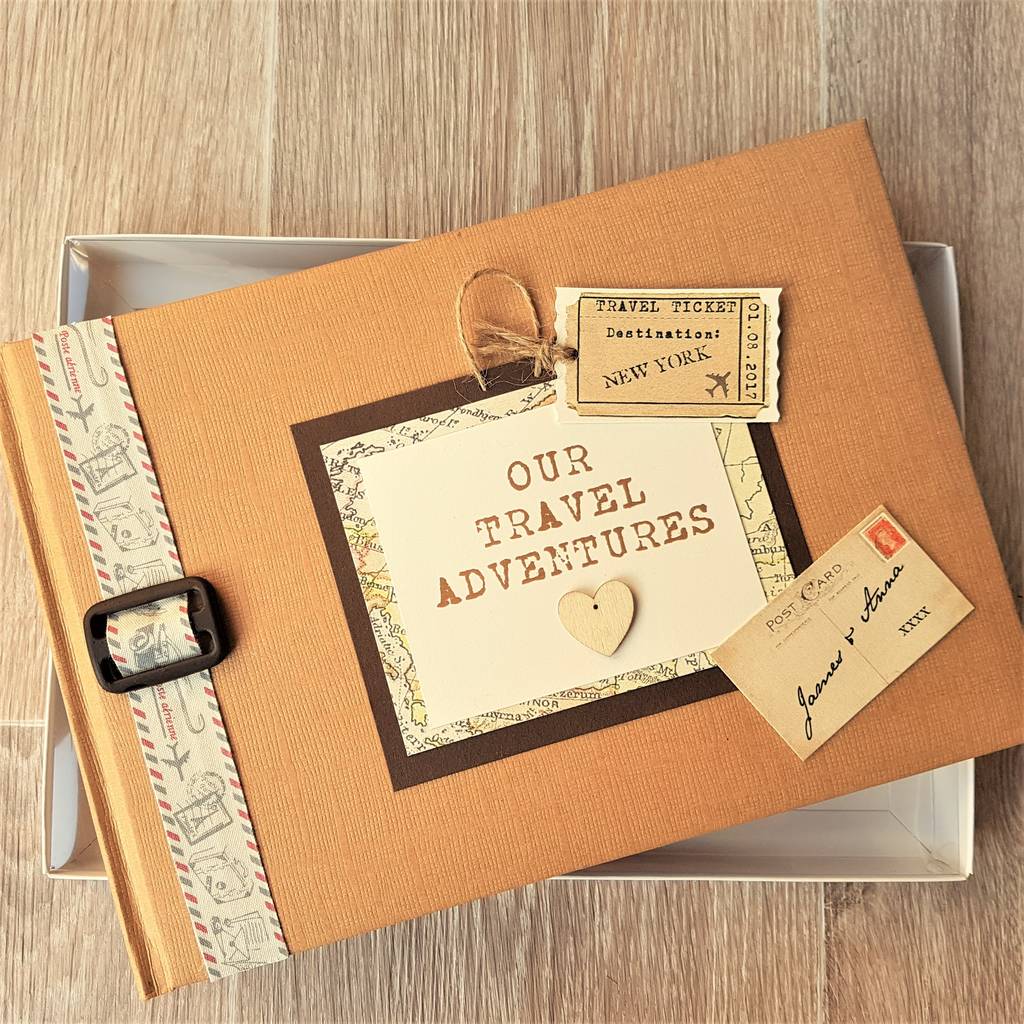 Beginning scrapbookers often start out with old photos that they've accumulated over the years. This makes for a nice, nostalgic album. Of course you can also take new pictures for your scrapbook. A digital camera and photo printer are two modern conveniences that make scrapbooking easier, but they are not necessities.
When purchasing scrapbooking supplies, it's important to make sure they are acid-free. This will keep them from harming your priceless photos.
BASIC TECHNIQUES
You don't have to know a lot about scrapbooking techniques to create an attractive album. Just a few simple techniques will suffice.
Discover your style
It's important to understand your personal sense of style before beginning your first scrapbook. Have a look at some sample pages online or head to a friend's house to see how her books are laid out. The great thing about scrapbooking is that there are no rules: You can mimic or create any style that best fits your personality. Have confidence, and don't be afraid to add your own flair.
Get the right tools
There is an overwhelming array of tools and supplies used for scrapbooking. If you're a beginner, however, just get the basics to start. An album, sheet protectors, brightly patterned paper, scissors, adhesives and stickers are all you need to create a truly original keepsake. If you want to get fancy, you can embellish (as much or as little as you want) with pins, fabrics, small mementos, or items that help capture a memory like movie stubs or concert tickets. Different coloured markers will also add personality to captions and journal entries. When Valerie scraps, she enjoys focusing on her materials—the pictures, ribbons, buttons and accessories she has collected. When asked what her favourite material is, she replies with a smile, "Memories."
Design a workspace
When you begin a scrapbook, tools and supplies get strewn around quickly, making your workspace chaotic. "I started at the kitchen table, but with all the items I was purchasing, I was always moving things around the house to find room," Valerie says. "Items were getting lost or damaged, and it was driving me crazy." Create a dedicated workspace for your new hobby with plenty of elbow room to lay out your materials, and invest in some small jars, file folders and storage containers to help keep your materials organized.